Brozovic Prefers Al-Nassr: Barcelona Left Empty-Handed as Midfielder Teams Up with Cristiano Ronaldo
Al-Nassr, a Saudi Arabian club, has officially confirmed the signing of Croatian international midfielder Marcelo Brozovic from Inter Milan.
The announcement by Al-Nassr also included a subtle dig at Barcelona, who had shown interest in acquiring the midfielder.
Brozovic's move to Al-Nassr comes after speculation linking him with a transfer to Barcelona.
The Catalan club was reportedly considering him as a potential replacement for Sergio Busquets in the midfield.
However, the 30-year-old midfielder has chosen to embark on a new adventure in the Middle East instead.
In terms of the broader context, Brozovic joins a growing list of top European players who have opted to continue their careers in Saudi Arabia.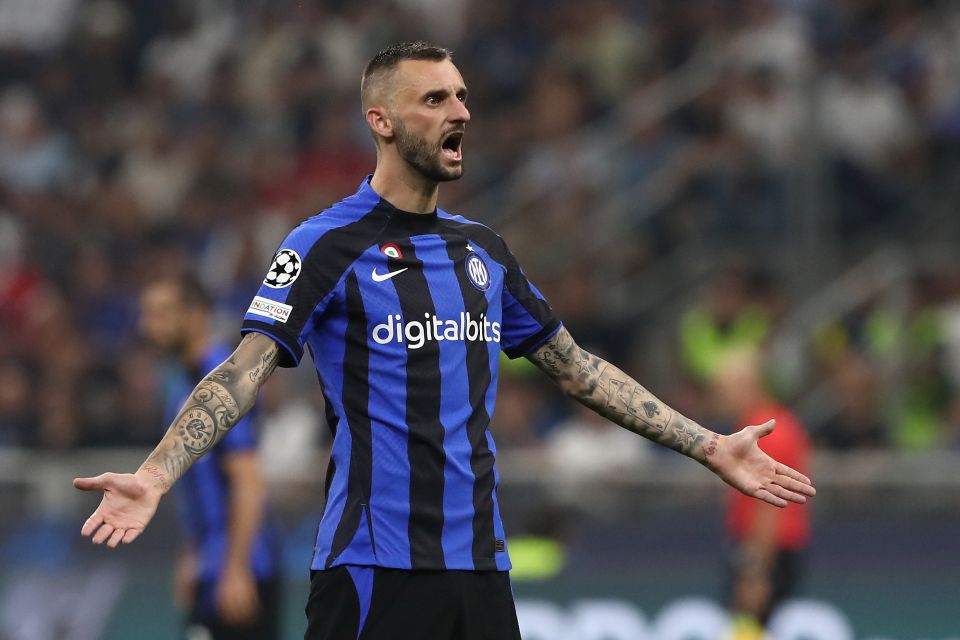 He will now team up with Cristiano Ronaldo at Al-Nassr. The details of the deal suggest that Brozovic has signed a lucrative three-year contract with the club, earning a salary exceeding €35 million (£30m/$38m) per year.
To announce the signing, Al-Nassr took a swipe at Barcelona and other clubs vying for Brozovic's services.
In their announcement, the club stated,
"Everyone wanted him. He wanted ONLY us." In a video accompanying the announcement, Brozovic expressed his commitment, saying, "Don't worry, I'm here. I choose Al-Nassr."
Looking ahead, Al-Nassr seems determined to make further waves in the transfer market. They are one of four Saudi clubs targeting prominent European football stars this summer.
The club is reportedly eyeing Chelsea's Hakim Ziyech as their next potential addition to the team.