Dear Men, Here Are 5 Things You Should Not Tolerate From Your Woman
In the pursuit of happiness and a fulfilling life, it's crucial to set and uphold certain standards. Tolerance for negative behaviors can hinder personal growth and well-being. This article sheds light on behaviors that should never be tolerated, no matter the circumstances.
1. Never Tolerate Behavior That Diminishes Your Self-Worth
Whether it's a co-worker, friend, family member, or partner, no one should be allowed to belittle or demean you. If someone consistently makes you feel inferior or disrespected, it's time to distance yourself.
2. Cheating and Disrespect in Relationships
Infidelity and disrespect have no justification in a healthy relationship. Love and support can't compensate for betrayal. It's vital to uphold fidelity and demand respect from your partner.
Also Read: Is He the One? 5 Must-Know Indicators of Your Man's Honesty
3. Guard Your Relationship's Integrity
While personal style and confidence are encouraged, seeking validation from others by flaunting your body can damage a relationship. Flirting excessively or seeking attention from outsiders is a destructive behavior that erodes trust and intimacy.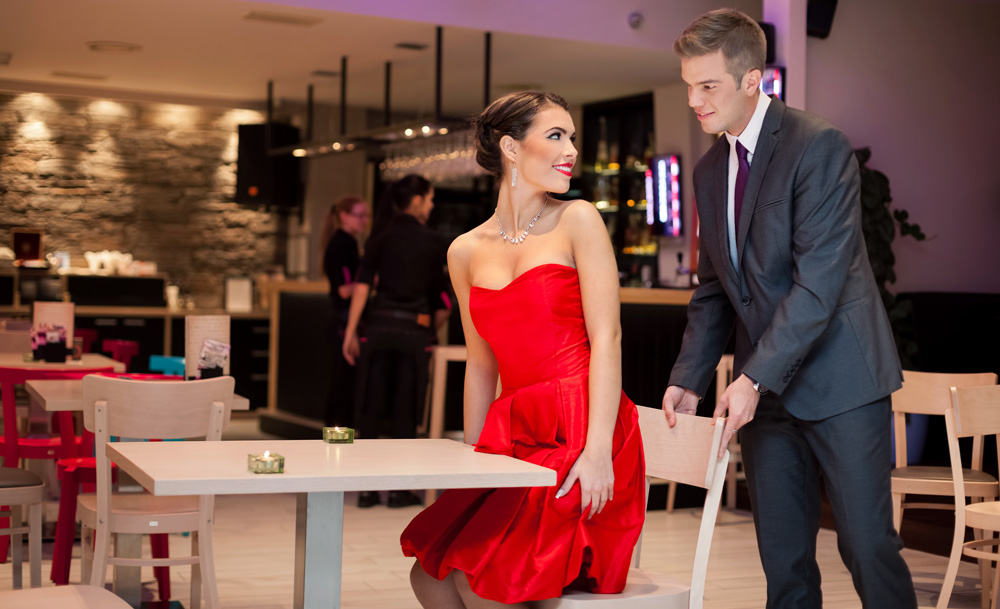 4. Reject Attempts to Control Your Life
Whether it's a romantic partner, boss, colleague, or family member, no one should dictate your happiness or decisions. A person who tries to control your actions or choices is infringing on your autonomy and should be avoided.
5. Strive to Be Exceptional
Don't settle for mediocrity in your appearance and presentation. Taking pride in your grooming, style, and overall presentation can have a positive impact on your life. Men who invest in their personal brand often enjoy greater success and attract higher-quality relationships.
Also Read: 8 Irresistible Qualities in Men That Women Find Hard to Resist
Conclusion
Elevating your standards and refusing to tolerate detrimental behaviors is essential for personal growth and happiness. By setting boundaries and demanding respect, you can lead a more fulfilling life. Remember, the sooner you raise your standards, the sooner you'll excel in life.