How Mamelodi Sundowns Missed Out On Bielsa's Brilliance
Former Mamelodi Sundowns coach Miguel Gamondi has revealed how the South African club almost appointed Marcelo Bielsa as their next coach. Patrice Motsepe, who took over at Sundowns and started an ambitious project to bring world-acclaimed coaches to the club, was planning to replace Angel Cappa with Bielsa.
However, after Gamondi and Neil Tovey won two games as temporary co-coaches, they were asked to take over permanently, leading Sundowns to win the league.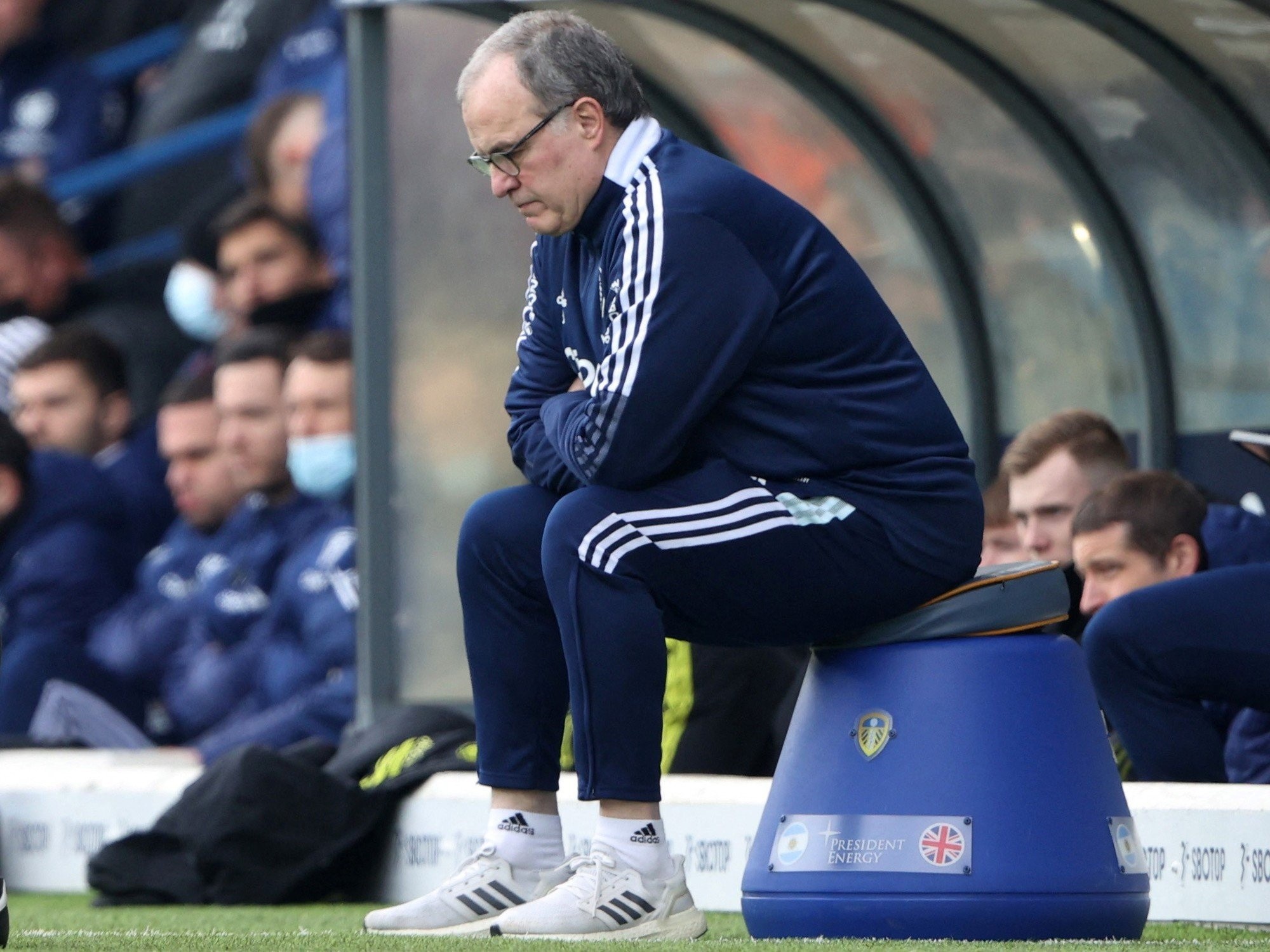 According to Gamondi, Motsepe wanted a big-name coach, and Bielsa was hot property at the time. But after Cappa left the club due to a lack of experience in dealing with African players, Gamondi and Tovey were asked to take over temporarily. The two won two games in a row and were then appointed as co-coaches for the remainder of the season.
Speaking about his time at Sundowns, Gamondi said,
"The season we won the league at Sundowns was perfect, and I had a great time working with Neil Tovey, and to this day we are still friends. He brought a good management style to the group, and we supported each other. We both knew what we wanted to do."
Gamondi's experience was part of Sundowns' romance with Argentine coaches, which began when Oscar Fullone was hired as coach in 2004. This period was also the early stages of Sundowns' relationship with South American players after signing Rafael Dudamel, a goalkeeper from Venezuela, and striker Jose Torrealba, who went on to play for Kaizer Chiefs.
Since then, Sundowns have signed a number of South American players, including Jose Ali Meza, Emiliano Tade, Ricardo Nascimento, Leonardo Castro, and Mauricio Affonso, among others.
Sundowns currently have three South American players on their roster: Gaston Sirino, a midfielder from Uruguay, and Bolivian winger Erwin Saavedra, and Marcelo Allende, a Chilean midfielder. The South American influence has been a key factor in Sundowns' success in recent years, as they have enjoyed their most successful era under locals Pitso Mosimane and current co-coaches Manqoba Mngqithi and Rhulani Mokwena.
Gamondi, who currently lives between Spain and Morocco, has expressed his desire to return to South Africa one day. His experience at Sundowns was a valuable one, and his success as co-coach alongside Tovey helped pave the way for future local coaches at the club.
In conclusion, the story of how Sundowns almost appointed Marcelo Bielsa highlights the ambitious vision that Patrice Motsepe had for the club. While Bielsa never took charge of the South African team, his name is still revered in football circles, and his innovative approach to coaching has had a profound impact on the game.
Sundowns' romance with Argentine coaches and South American players has been a key factor in their success, and their current crop of players is a testament to the legacy that started with the hiring of Oscar Fullone in 2004. As Sundowns continue to build on their success, the club will undoubtedly continue to attract some of the best coaches and players from around the world.