Kylian Mbappe Signals Desire for Change: Real Madrid on Alert
Kylian Mbappe, the talented French forward, has expressed his belief that criticism of his career is exacerbated by his association with Paris Saint-Germain (PSG).
In an interview with France Football, Mbappe discussed societal expectations, the divisive image of his club, and his own contentment with his performances.
These remarks have fueled speculation about his future, as his refusal to extend his contract at PSG has raised questions about where he may end up next season.
Criticism and Societal Demands
Mbappe acknowledges that people tend to trivialize his performances, attributing it to the familiarity and regular exposure he receives playing for PSG and the French national team.
Growing up in the public eye, Mbappe understands that fans may perceive his remarkable achievements as routine. He recognizes the demands of a consumer society that constantly expects top players to replicate their successes.
Mbappe shares that he, too, used to trivialize the accomplishments of great players like Lionel Messi and Cristiano Ronaldo.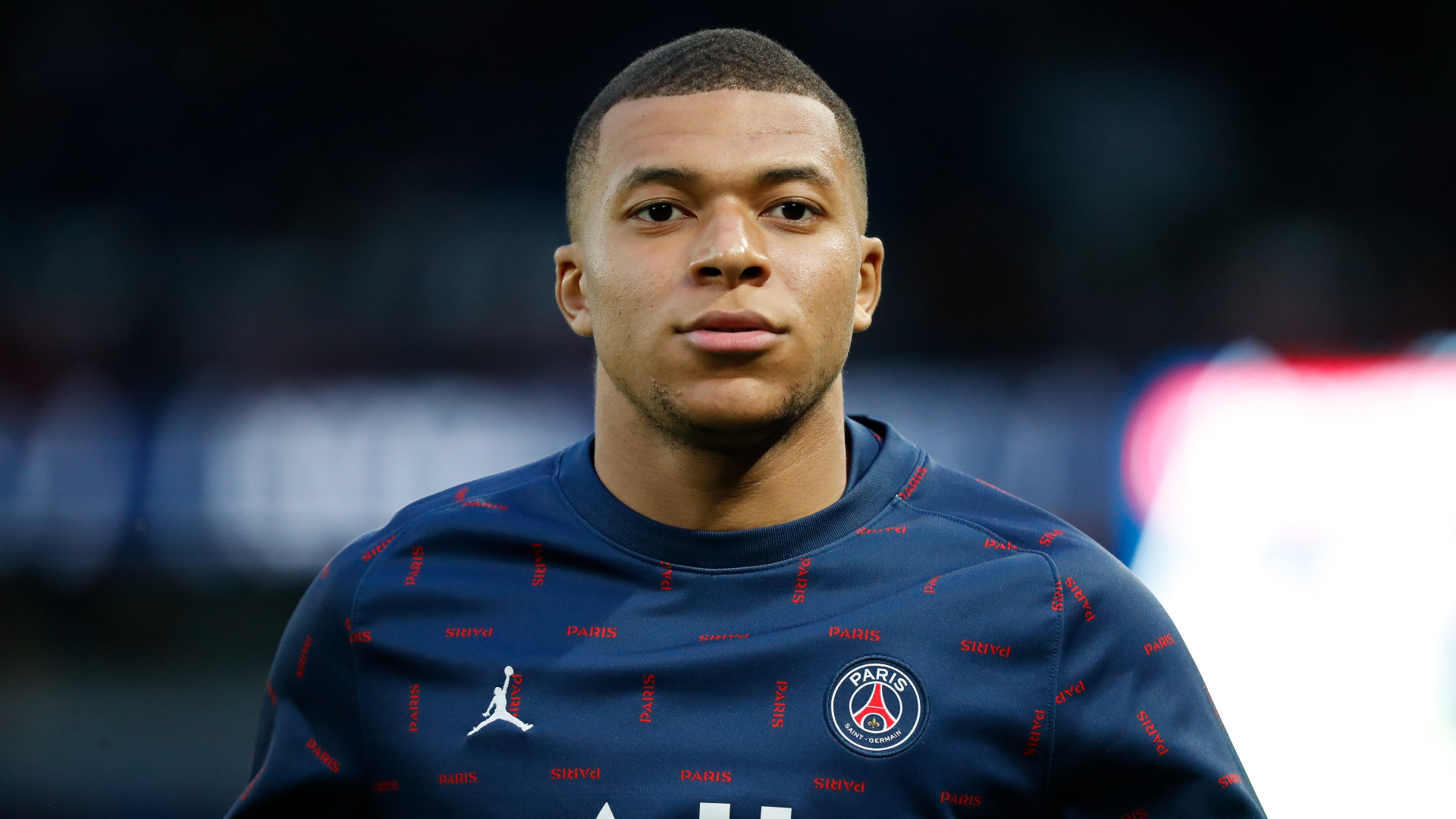 The Divisive Image of PSG
Mbappe believes that playing for PSG does not alleviate the scrutiny he faces. He describes the team and the club as divisive, attracting both admiration and criticism.
While this might generate gossip and speculation, Mbappe remains unaffected, confident in his own abilities and the way he conducts himself.
Implications for Mbappe's Future
These comments have added fuel to the ongoing speculation surrounding Mbappe's future. As he enters the final year of his contract with PSG, his refusal to extend has sparked intense interest from other clubs.
His assessment that his achievements may not receive the recognition they deserve due to his association with PSG reinforces the notion that he may be considering a new challenge.
What's Next for Kylian Mbappe?
As the rumors continue to swirl, Mbappe's immediate focus will shift towards pre-season training.
The question of whether he will begin the upcoming season with PSG under the guidance of new manager Luis Enrique remains uncertain.
All eyes will be on Mbappe as the summer progresses, eagerly awaiting the resolution of his future and the potential new chapter in his career.