Lionel Messi Unveiled His Plans For 2026 World Cup
Lionel Messi, the legendary footballer, recently led his team to victory in the 2022 World Cup. Many believed this triumph marked the conclusion of his illustrious international career. However, it appears that Messi has more in store for fans worldwide, including the possibility of participating in the 2026 World Cup.
The 2022 World Cup Triumph
Messi's journey to glory culminated in a triumphant 2022 World Cup win with his team.
Following this remarkable achievement, speculation ran rife about his retirement from major international tournaments.
While Messi's presence in the next Copa América with Argentina seems likely, it raises questions about his intentions for the 2026 World Cup.
The prospect of reaching another World Cup, his sixth, presents both a challenge and an opportunity.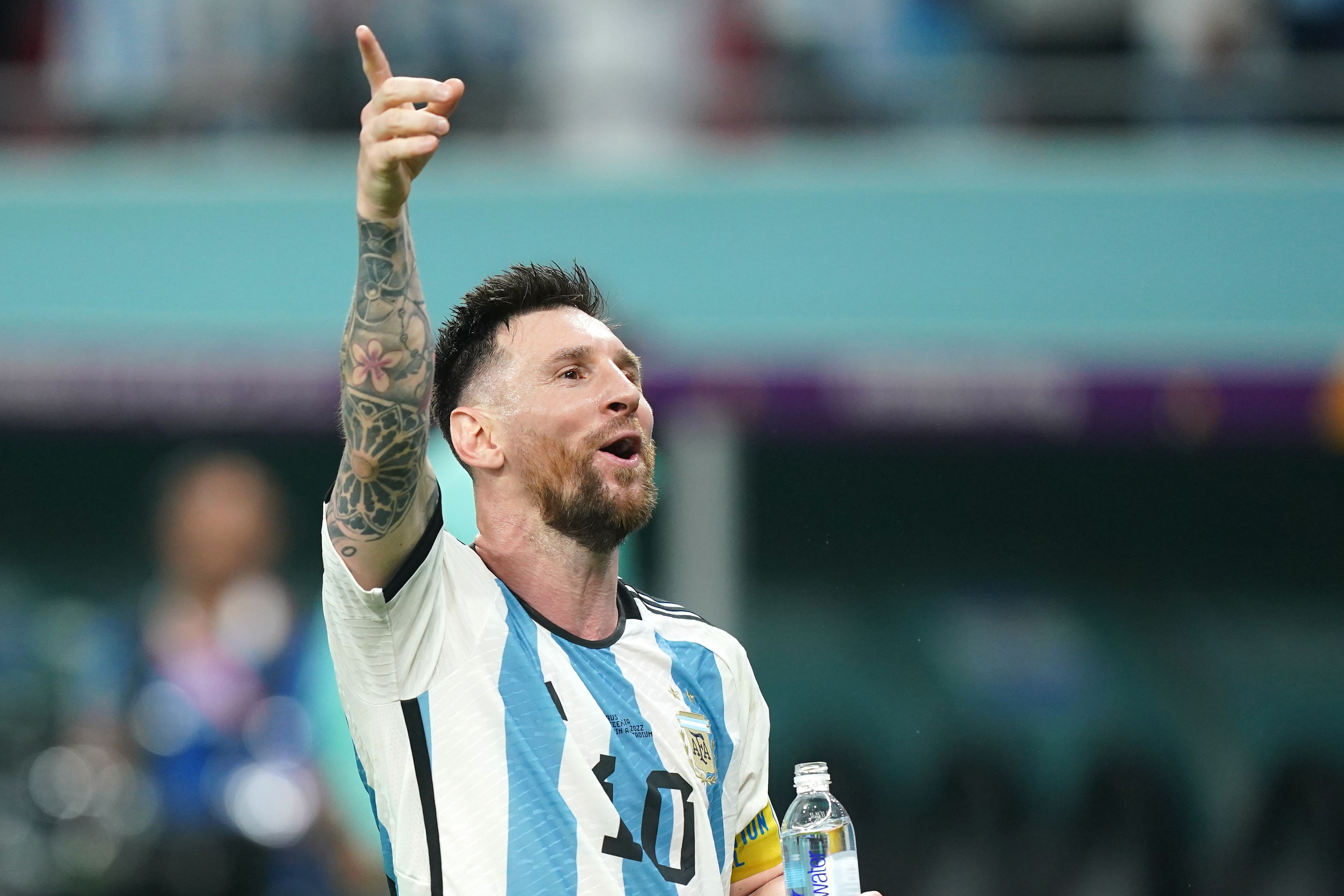 Messi's Ambiguous Stance
Lionel Messi's views on playing in the 2026 World Cup have evolved from outright denial to contemplation. At 38 years old, he could become the first footballer to compete in six World Cups.
Messi's response to this possibility reflects his uncertainty:
"The World Cup? I don't know if I'll make it."
Messi acknowledges that the World Cup, though intriguing, hinges on his physical condition.
With three years to go until the tournament, he emphasizes the importance of assessing his well-being and capabilities on a day-to-day basis.
As for retirement, Messi maintains an open stance, preferring not to dwell on it. He expresses a desire to continue enjoying his profession.
Leaving Europe and joining a new football environment has been a significant step for him, and he intends to savor the moment.
Messi's future endeavors might encompass various facets of the sport, from mentoring younger players to exploring roles in sports management.