Money Mismanagement: Mzansi Football Legends Who Became Broke After Retirement
From Riches to Rags: The Plight of Mzansi Soccer Players
In the world of football, making it to the top means fame and fortune, but for some Mzansi soccer players, the dream doesn't last long. The lack of financial management skills and poor life decisions have left some former Premier Soccer League (PSL) players bankrupt after their retirement. In this article, we highlight ten South African PSL football players who went from hero to zero.
The Plight of Former Soccer Players
Siphiwe Tshabalala, the former Kaizer Chiefs midfielder, recently spoke out about the financial struggles faced by retired football players. Many players spend their entire careers earning big bucks, only to go bankrupt after they retire. The challenge is in knowing how to manage their money.
Philemon Masinga: From Hero to Zero
Philemon Masinga, the former Bafana Bafana and Leeds United striker is a prime example of how fast fortunes can change. Masinga was a successful businessman in addition to being a soccer player. However, he died in January 2019, impoverished and forced to move back to his mother's house in Soweto.
Thembinkosi "Terror" Fanteni: A Lavish Lifestyle Gone Wrong
Thembinkosi "Terror" Fanteni, a talented striker who played for Ajax Cape Town, Bidvest Wits, Orlando Pirates, and Maccabi Haifa, lived a lavish lifestyle. Unfortunately, when he was not associated with any team, he lost the assets he had amassed over time. He admitted in a 2014 interview that he was struggling to make ends meet and ended up on the list of former PSL players who are now bankrupt.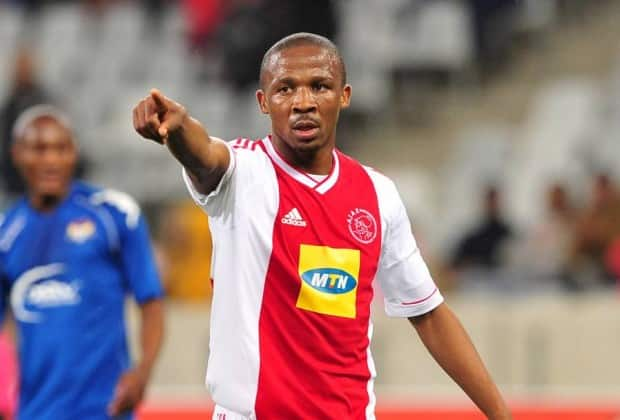 Junaid Hartley: A Sad Tale of Bankruptcy
Junaid Hartley, a former Orlando Pirates midfielder, was bankrupt after he decided to part ways with the club. He spent his money on lawyers to represent him in court, became addicted to drugs, and lived a miserable life for ten years. He was given a second chance to coach the under-11 team at Education Through Soccer Academy.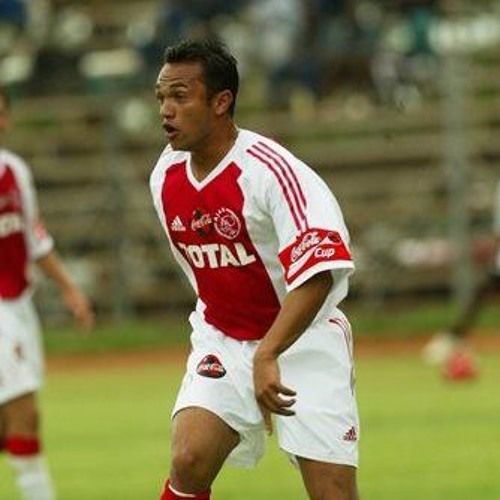 Jethro "Lovers" Mohlala: From Flashy Cars to Living on a Farm
Jethro "Lovers" Mohlala was a legendary defender at Mamelodi Sundowns. He was perceived to be living a flashy lifestyle at the peak of his career, with showy BMWs to his name. However, he lost all of his wealth just three months after retiring and currently lives on a farm with his cows.
Ndumiso Vezi: From Promising Player to Bankruptcy
Ndumiso Vezi, one of Ajax Cape Town's most promising players, wowed his fans with his unrivaled ability to get past defenders. However, the talented soccer player currently lives at his parents' house without a source of income, relying on his father's pension to meet his needs.
He became bankrupt after he was involved in a hit-and-run accident that left him hospitalized, after which the club demanded that he pay back the cost of his medical expenses.
Willem Vries: Financial and Health Issues
Willem Vries, a former Bloemfontein Celtic Football Club midfielder, takes pride in his 306 starts for the team. However, his glory days in football have been overshadowed by financial and health issues. He opened up about his hardships in a 2020 interview and revealed how he was forced to work as a garden boy at Siwelele Park to make ends meet.