Top European Clubs Eye Zimbabwean Teen Football Sensation
Zimbabwean Youngster Tanatswa Nyakuhwa Attracts Interest from Top European Clubs
Zimbabwean teenager Tanatswa Nyakuhwa has caught the attention of top European football clubs.
The 17-year-old plays for Cardiff City's U18 team, and has featured for the U21s this season as well. Nyakuhwa's father, Andrew, confirmed that several top-flight clubs in Europe have made inquiries about the youngster's availability.
Rising Star
According to Andrew, Nyakuhwa's meteoric rise into a star has attracted the attention of several top European teams. The talented youngster has been performing exceptionally well in the Welsh junior league, showcasing his immense potential.
If he continues to push hard, Andrew has no doubt that Tanatswa will scale great heights in the game.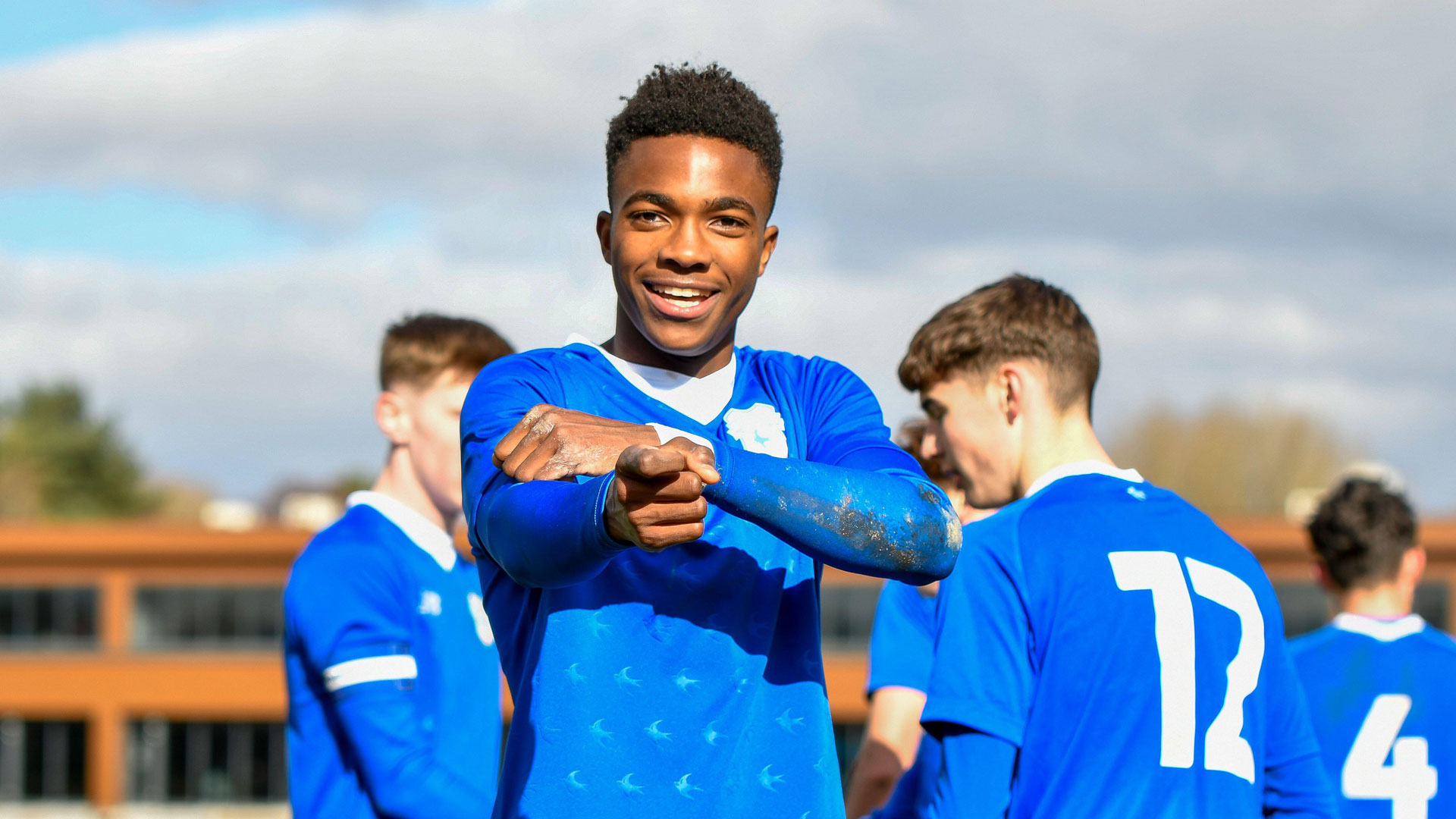 Ready to Represent Zimbabwe
Tanatswa was born in Europe and has already been capped by Wales at junior level. However, his father confirms that the youngster is ready to represent Zimbabwe, his father's birthplace, at senior level.
Interest from Top European Clubs
Nyakuhwa's performances have caught the eye of top European clubs, who are looking to add the talented youngster to their ranks. While it remains to be seen which clubs are interested in signing him, his potential has already been recognised.
Playing for Cardiff City
Nyakuhwa has been playing for Cardiff City's youth teams and has been impressive in his performances. His performances have helped him make the step up to the U21s this season, a sign of the youngster's immense potential.
Final Thoughts
Tanatswa Nyakuhwa's performances for Cardiff City have caught the attention of top European clubs. The youngster's meteoric rise has already seen him feature for Cardiff's U21 team and has now garnered the interest of several top-flight European teams. With his father confirming that the youngster is ready to represent Zimbabwe at senior level, Nyakuhwa could be an exciting prospect for the future.